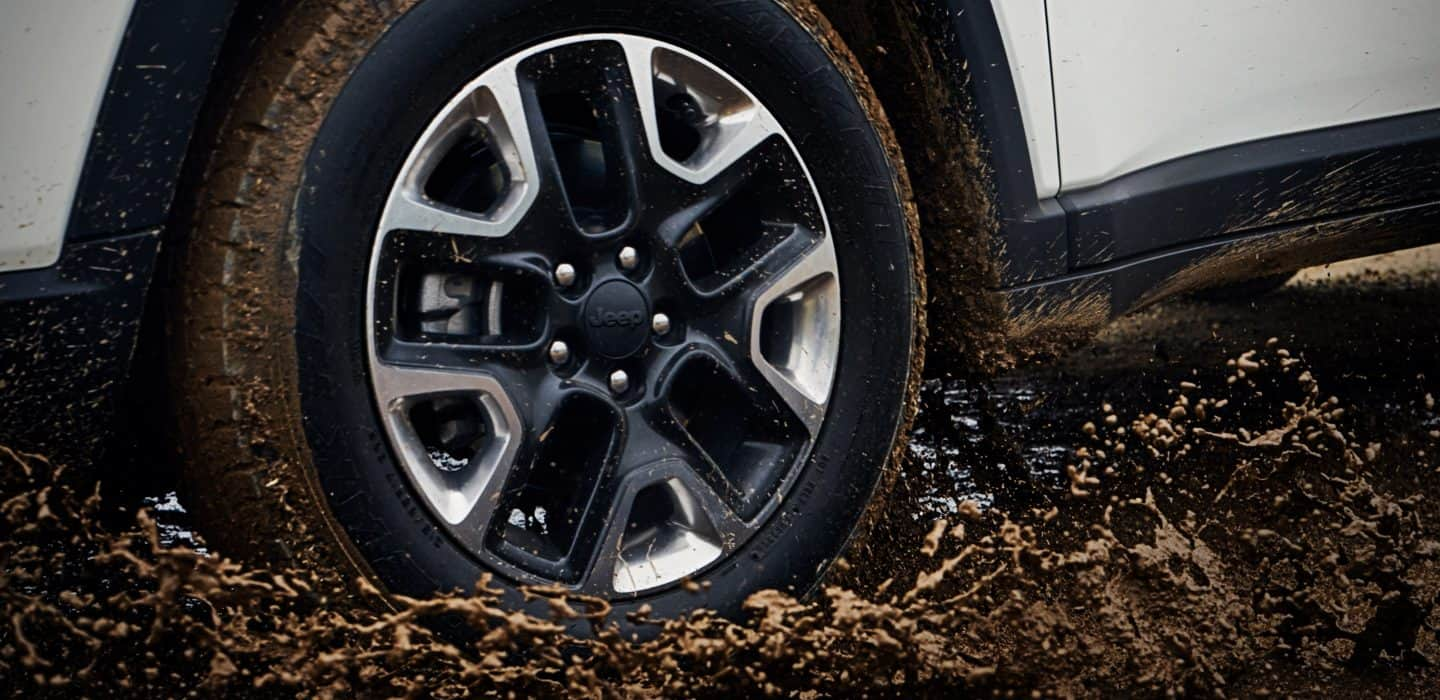 Automotive Repair & Service

Near Moorpark CA

At our Chrysler Jeep dealership we offer a wide variety of automotive repair services. We also offer an on-site Genuine Chrysler Jeep Parts and Accessories center. We look forward to helping you with all of your parts and repair needs.

Explore West Valley Chrysler Jeep

Schedule Service

Let our reliable service staff inspect your car. If you'd like our staff to service your vehicle then feel free to schedule an appointment to see us. Scheduling service for your vehicle can be done easily right on our website.

View Our Service Specials

In addition to affordable service,  regular service specials. Through our available offers you'll find a variety of ways to make your next service visit more affordable. Keep checking back often for more.

Chrysler Jeep Parts Center CA

Looking for a part but have questions?  Our knowledgeable team can answer them for you. Begin searching by reaching out to us, either over the phone or by filling out the online parts form here on our site.

Moorpark Chrysler Jeep Repair Center

With years of experience, our friendly service personnel have the skills to service your Chrysler Jeep. Our website's online parts form provides a easy means of getting you started.

Car Repair Near Moorpark CA

With years of experience, our trained service staff have the skills to to keep your vehicle in top shape. Start your search by getting in touch with us, either by calling us or via our online parts form.

Directions to West Valley Chrysler Jeep

About Moorpark California

The scenic city of Moorpark is a lovely place in Ventura County in the state of California. It houses around 35,000 residents across its 12.8 square miles of area. Highway 118, also referred to as Los Angeles Avenue, runs through Moorpark, separating north and south portions. Old Town Moorpark, the downtown area of the city, is found to the north of Highway 118. South of Highway 118 there are many communities and residential areas.